DFW Environmental Inspections Group
Providing Expert Mold and Asbestos Solutions to Dallas and the Surrounding Areas
Professional Environmental Inspections Located in North Texas
For years, DFW Environmental Inspections Group has been serving the North Texas area, striving to make every building and structure safe and secure for people to enjoy. EIG is located in the Dallas and Fort Worth Metroplex in Texas, and is proud to offer our expert mold and asbestos evaluation services to the entire surrounding area. We understand how important it is to keep your home or company building safe and protected from these seemingly small threats that can become disastrous if left unchecked. Give us a call today to find out more about how we can help protect your properties!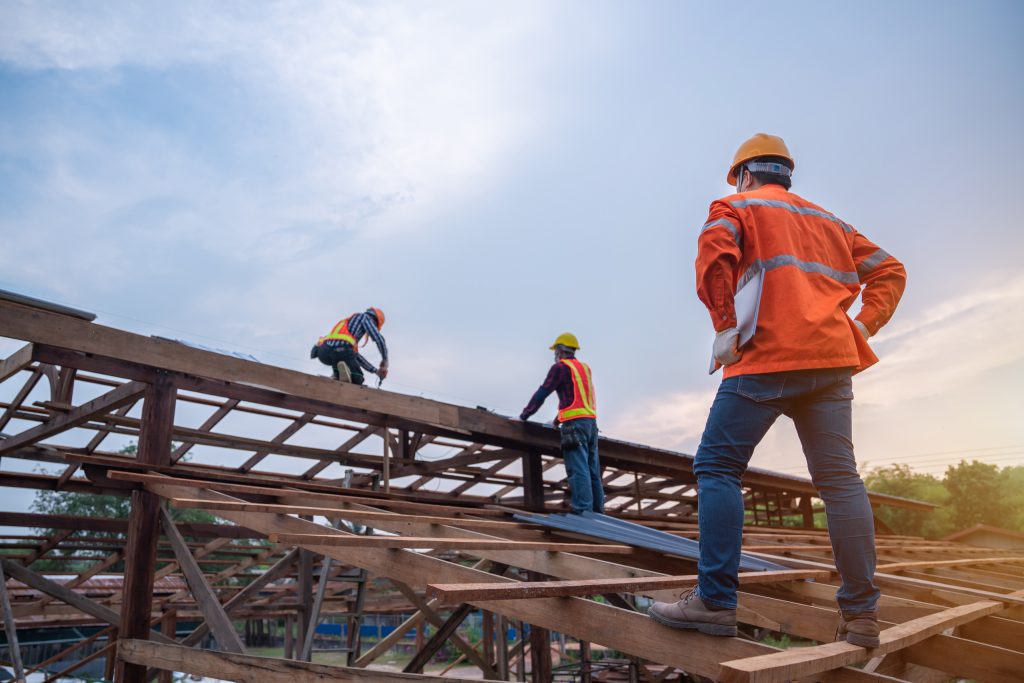 We give each job we take a special priority, because we know we're directly impacting the safety and comfort of those in our community. We have an office in Dallas, but our team serves over 18 cities in the surrounding area. Our team here at EIG has over 20 years of experience with environmental safety, and every one of our team members is equipped to get your building back to normal. We won't rest until your building is once again safe, comfortable, and free of any harmful growths.
Our local presence in the North Texas area allows us to be incredibly familiar with the weather patterns and climate conditions that impact the buildings here.
How Long Does It Take for Your North Texas Property to Receive Mold or Asbestos Treatment?
When your home needs mold and asbestos removal, nothing but the best will do! Ideally, if the damage is light and requires minimal maintenance, the removal process should take only a few days to get your building back to normal. Bigger jobs with a more severe mold or asbestos presence can take up to about two weeks, though we'll do everything in our power to make the process go as quickly and efficiently as possible.
Typically, the job will involve a preliminary survey of the building, during which one of our team members will come on site and collect all necessary information needed in order to identify the best next step. Depending on the severity of the job, the team will then schedule a time to come to your property and start the treatment process. 
Why Choose Environmental Inspections Group?
​DFW Environmental Inspections Group is expertly trained to handle any mold or asbestos problem your property might be dealing with. Everyone on our team is highly skilled and trained to complete the job to your satisfaction while restoring safety and comfort to your home or corporate building.
Mold and Asbestos Solutions
in Dallas- Fort Worth, TX